Description
Five powerful antennas for superior wall penetration capacity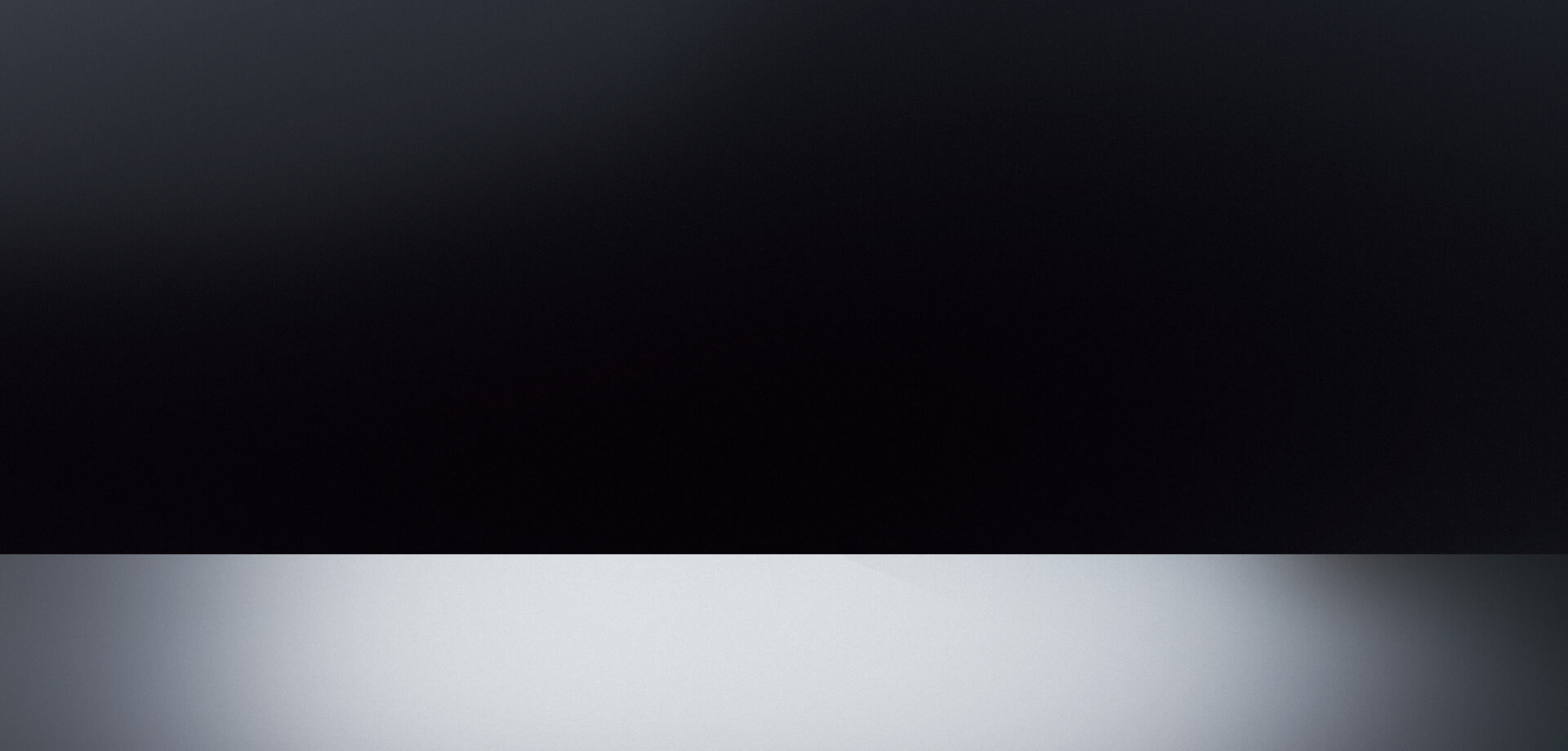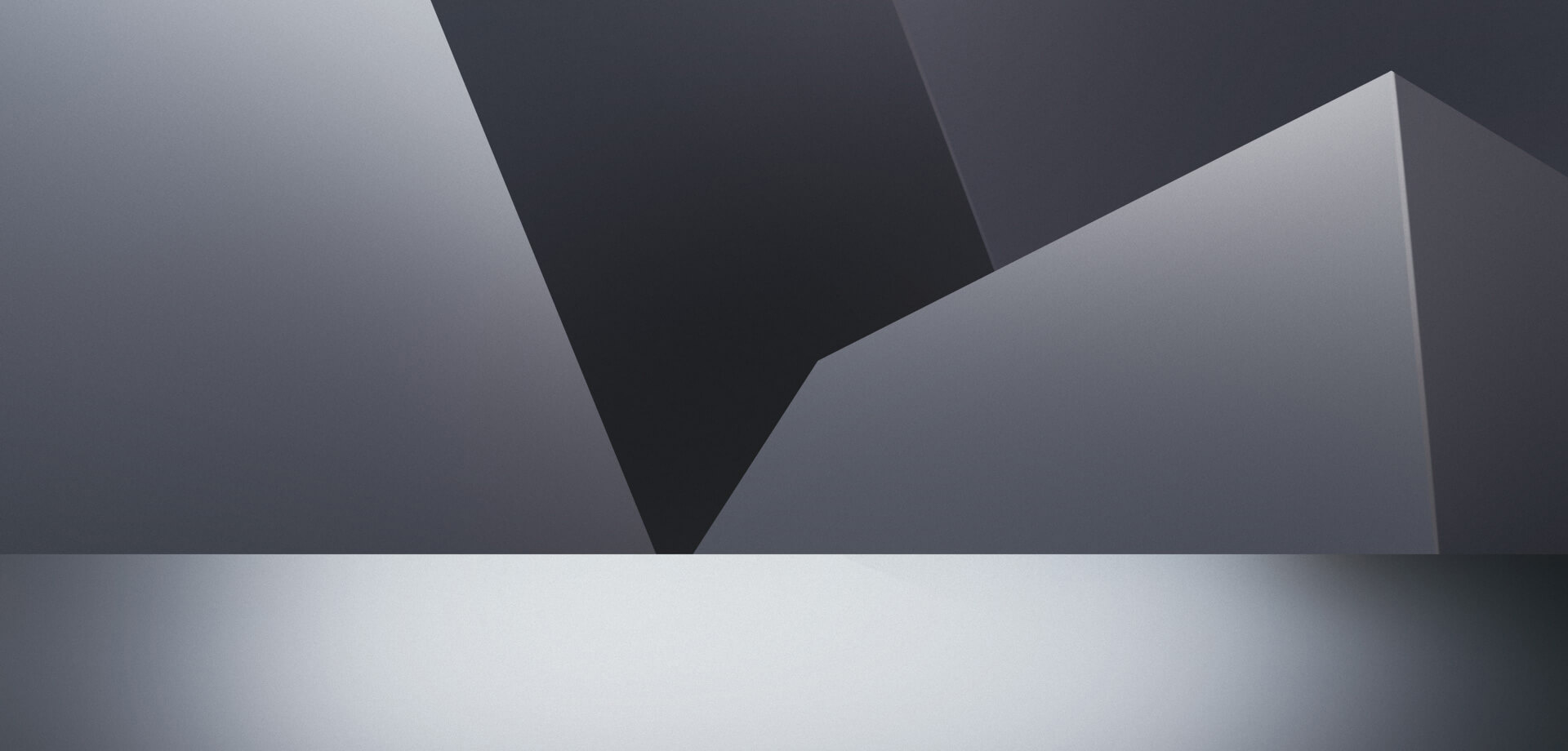 5
6dBi wall-penetration antennas
MU-MIMO
More online clients
28
28nm high-performance chip
APP
Easy setup &Smart lifestyles
Five 6dBi high-gain antennas for excellent wall penetration capacity
With five 6dBi high-gain omni-directional antennas, AC7 outperforms ordinary AC1200 routers with five 6dBi antennas over 50%* in terms of WiFi coverage, leading to higher wall penetration capacity.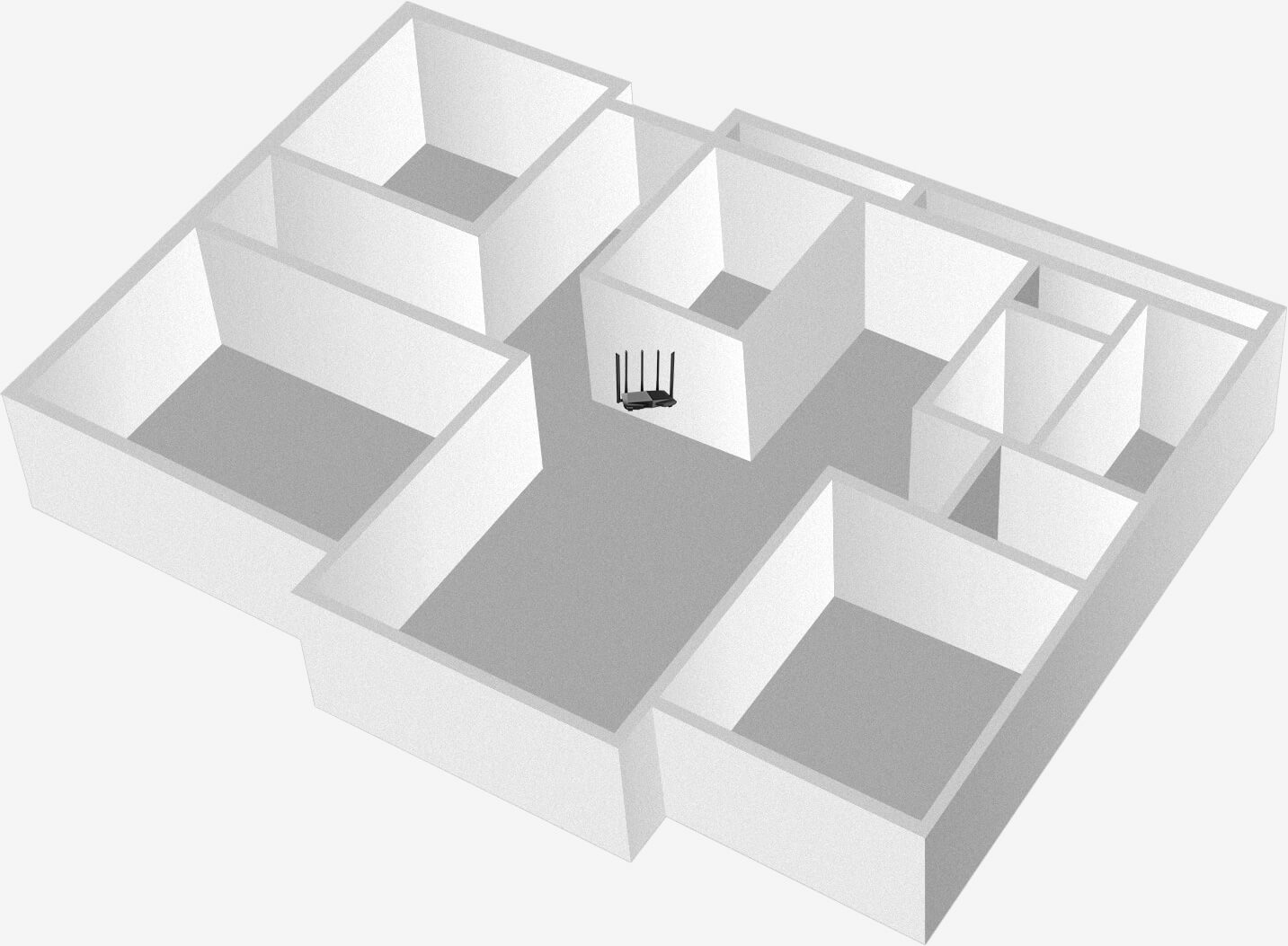 External power amplifiers for fully expanded coverage
Powered by external power amplifiers, AC7 blankets your whole home with reliable WiFi.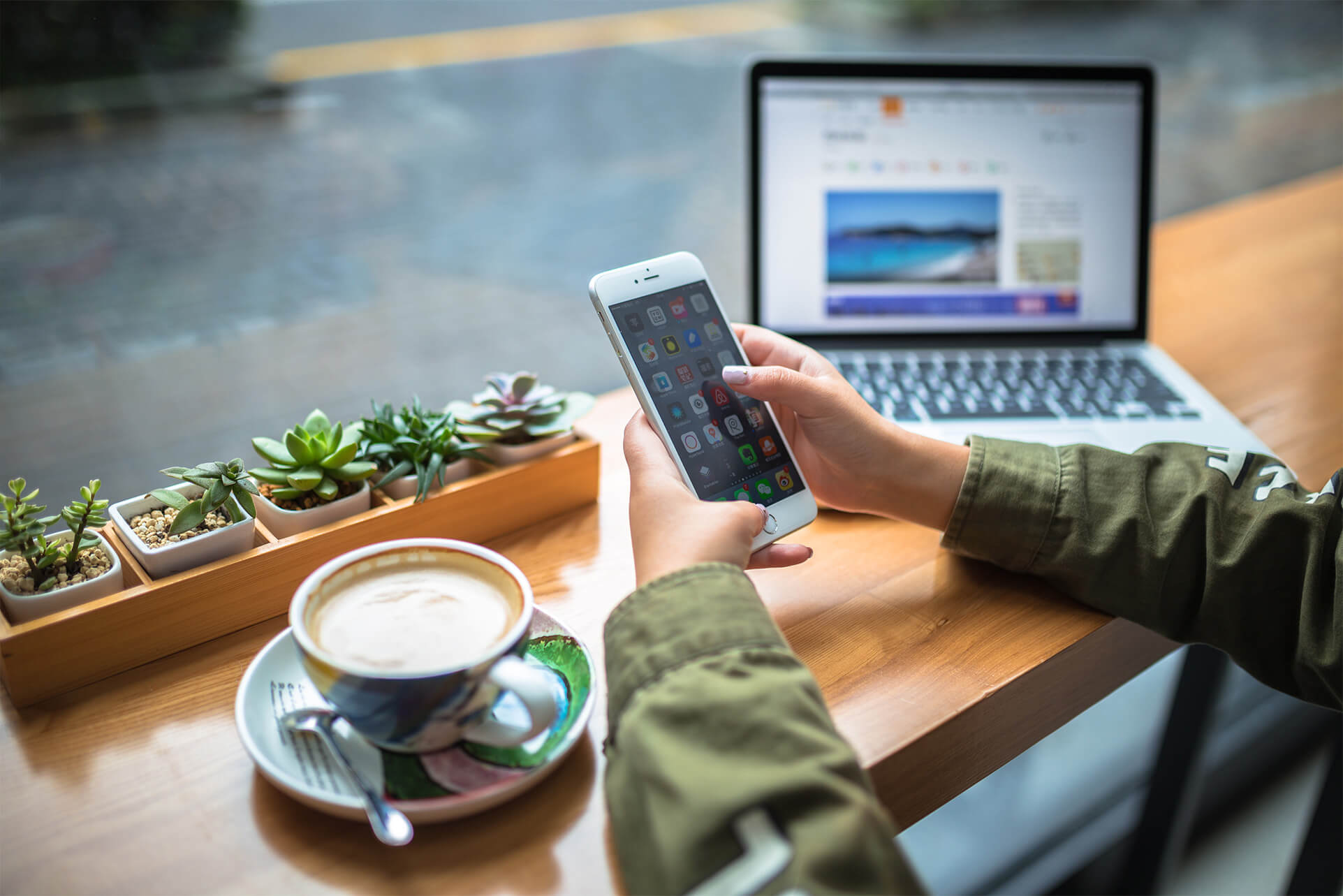 Up to 1167Mbps of concurrent data rate ensures smooth playback of videos
AC7 is an AC1200 wireless dual-band router designed for larger households who have faster internet connections or multiple devices running real time services. It offers a combined dual-band wireless data rate up to 1167Mbps, an increase of 70%* on 300M/450M routers. With more bandwidth in more places in your home, you can enjoy uninterrupted playback of 4K streaming, gaming and so much more.
100 Mbps fiber ideal internet speed
12.5MB/S
Tenda AC7
12.2MB/S
Ordinary 300M/450M routing
7.1MB/S
*Above data comes from tests conducted in the Tenda laboratory.
The data may vary in different testing environment.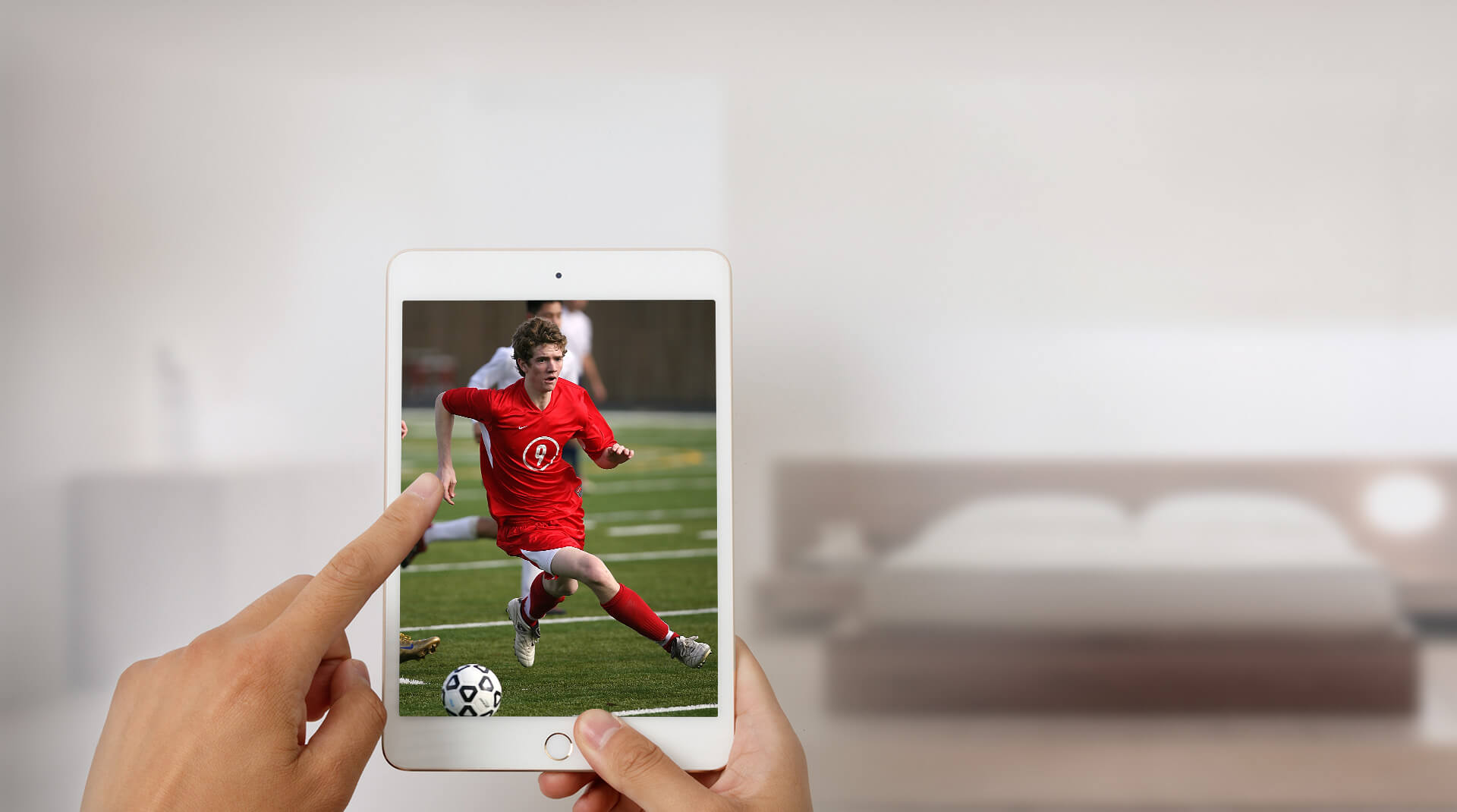 28nm high-performance chip for lag-free massive online games
Powered by the new generation of 28nm microchip, AC7 outshines ordinary router performance with 40nm chips in terms of performance, heating and stability. Enjoy more of the things you love fully uninterrupted.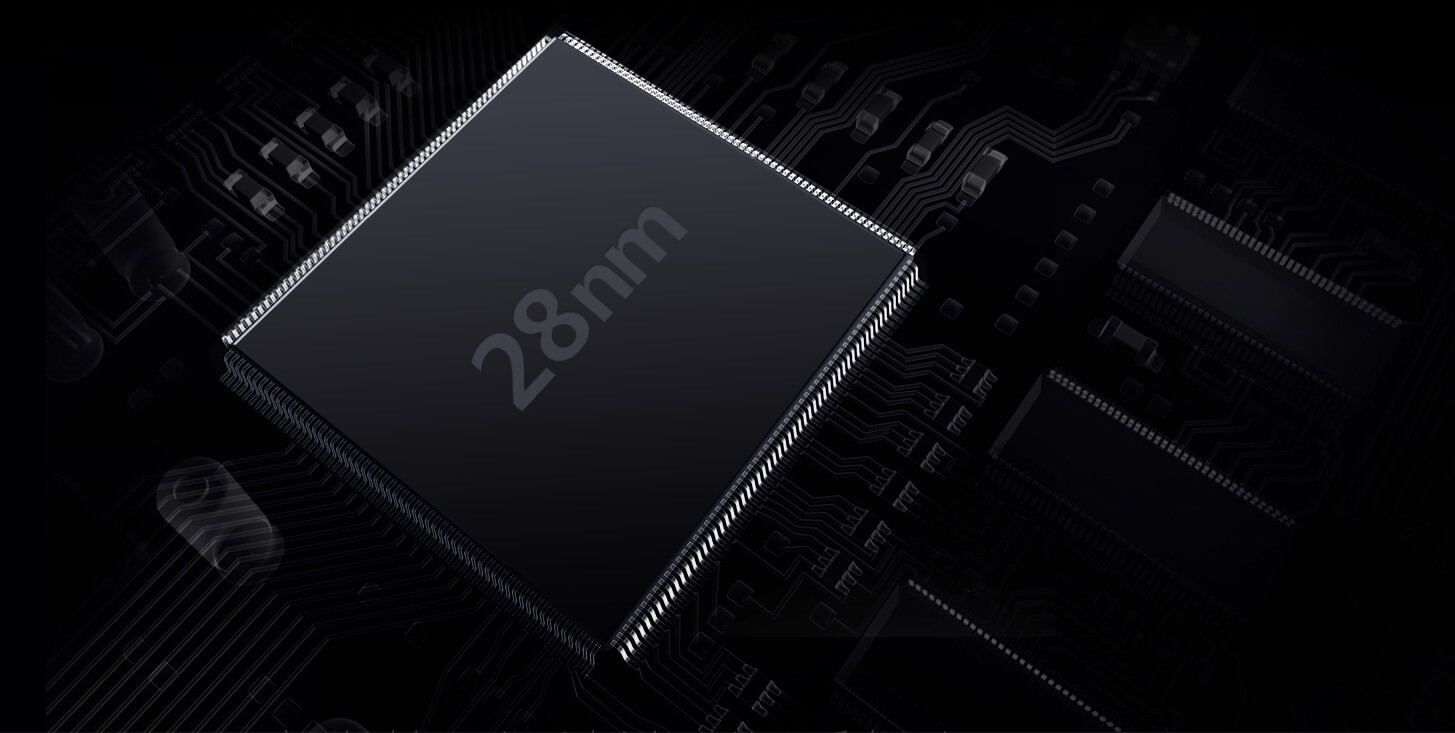 MU-MIMO technology for fast simultaneous communication with multiple clients
Compliant with 802.11ac wave2 standard, AC7, with the latest MU-MIMO technology, can communicate with multiple clients simultaneously and offer fast internet connection.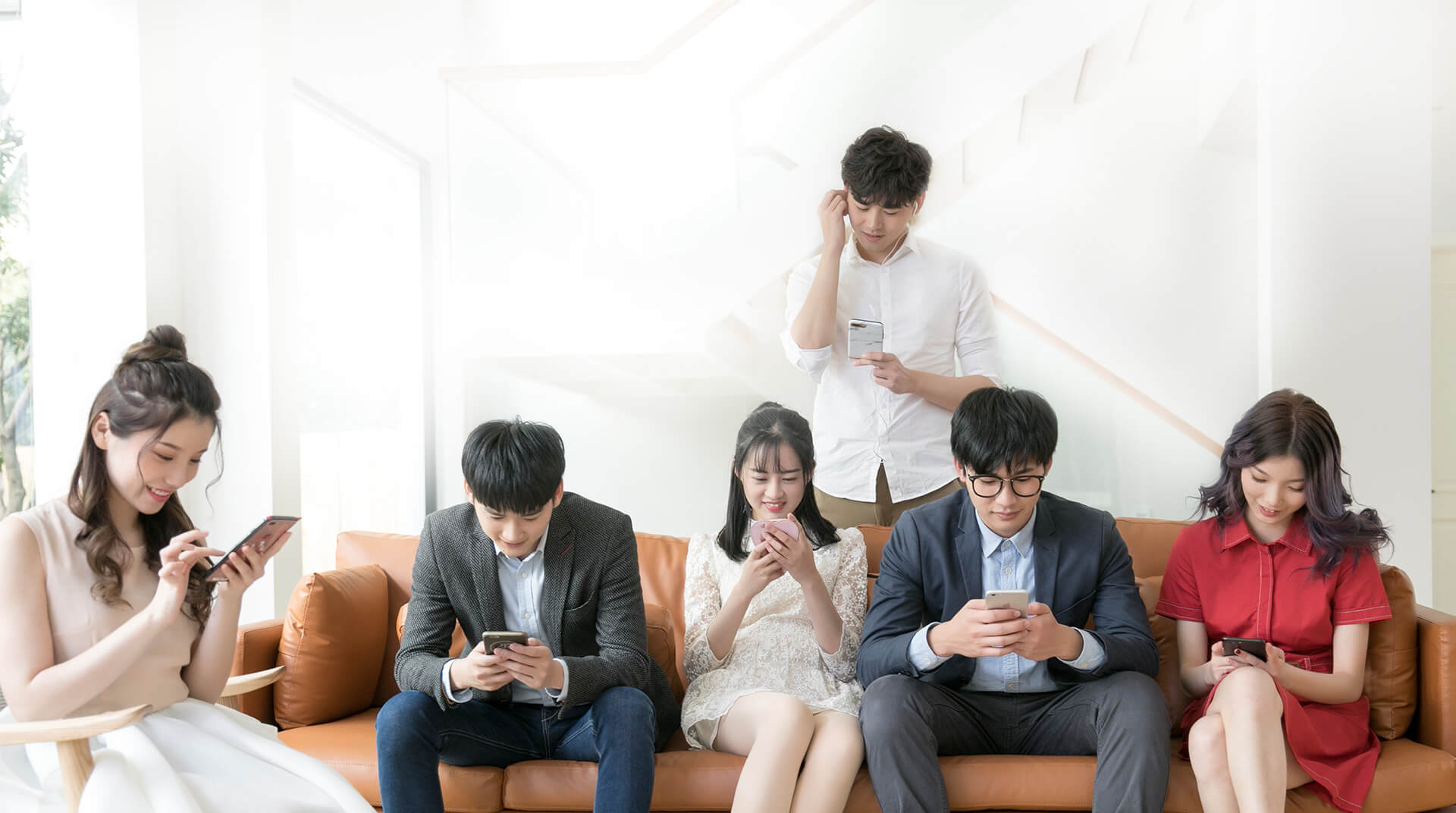 PPPoE account migration for easy router replacement
Still frustrated when replacing your original router but forgetting your PPPoE dial-in credentials? And suffered the painstakingly configuration?
AC7 allows you to replicate PPPoE dial-in credentials simply by connecting the WAN port of your old router to the LAN port of AC7, freeing you from painstaking configuration steps.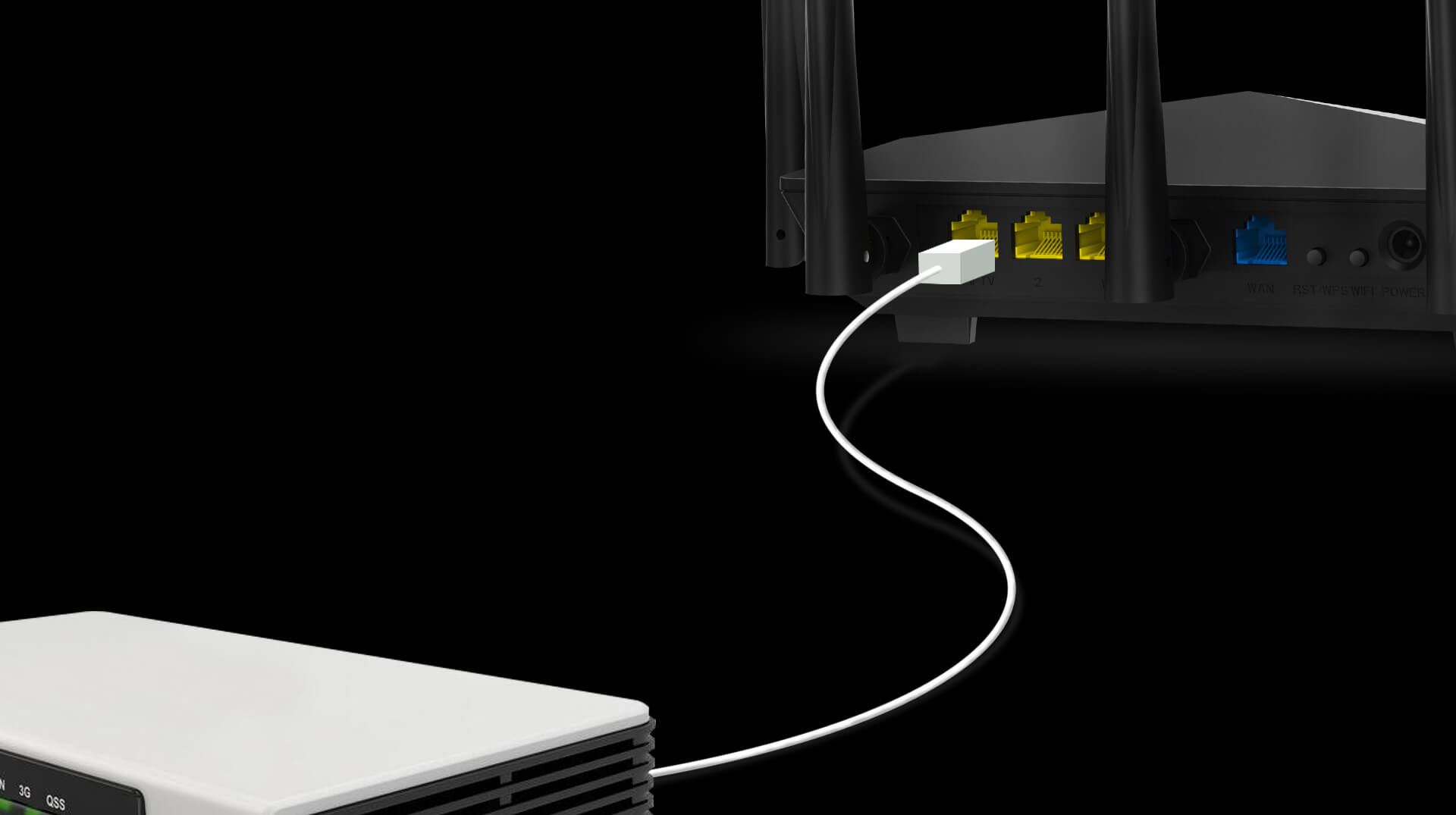 Remote management with Tenda WiFi App to bring everything under your control
AC7 supports Cloud-based management. Tenda WiFi App allows you to control internet accessibility of your children and block unauthorized users with a single tap.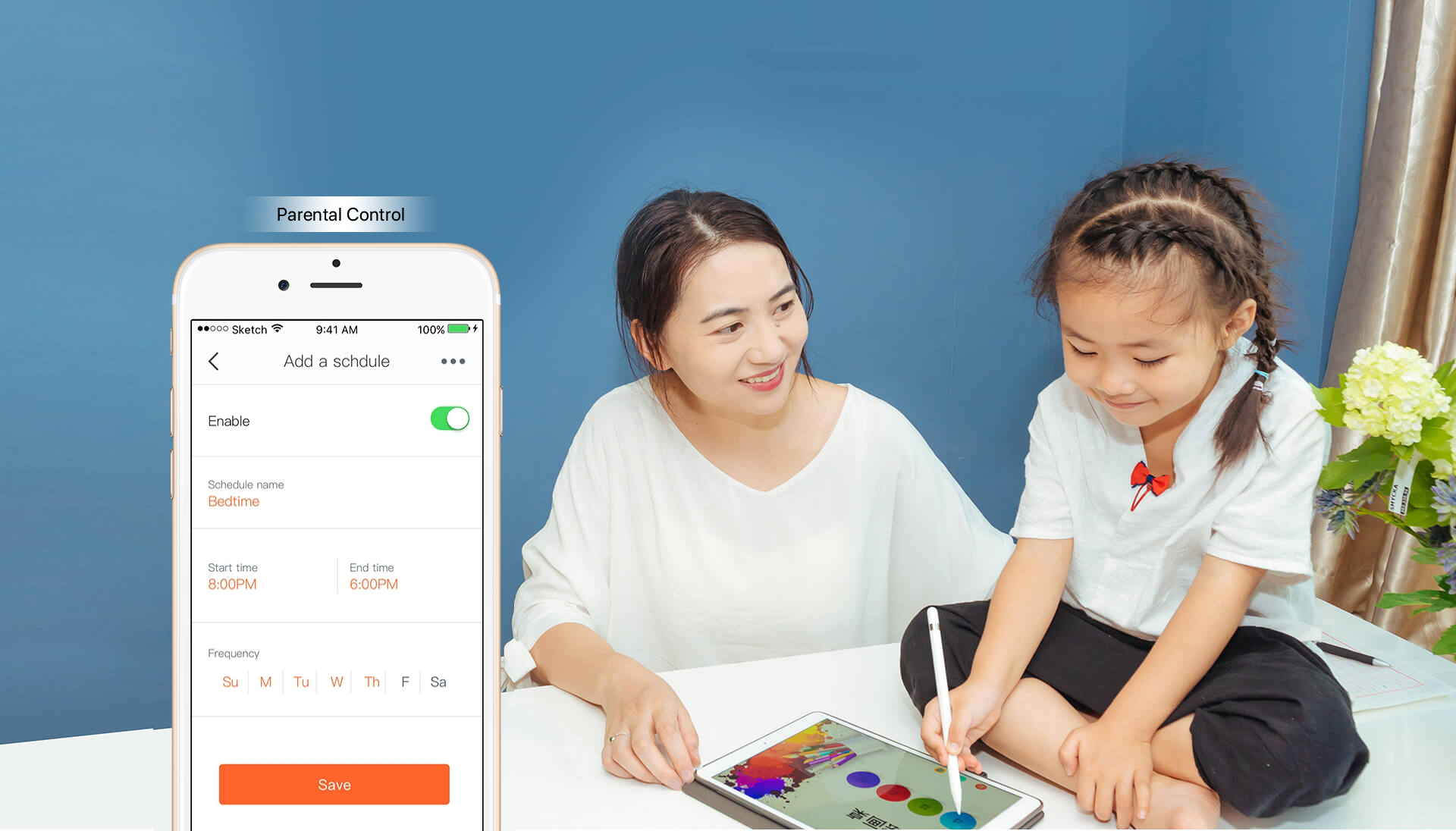 More unlimited more exciting
·Supports blacklist/whitelist to block unknown devices
· Supports IPTV for new video experience
·WiFi Schedule and sleeping mode for environmental life
· Guest network for higher network security
· Security Check keeps you updated on your router's security status